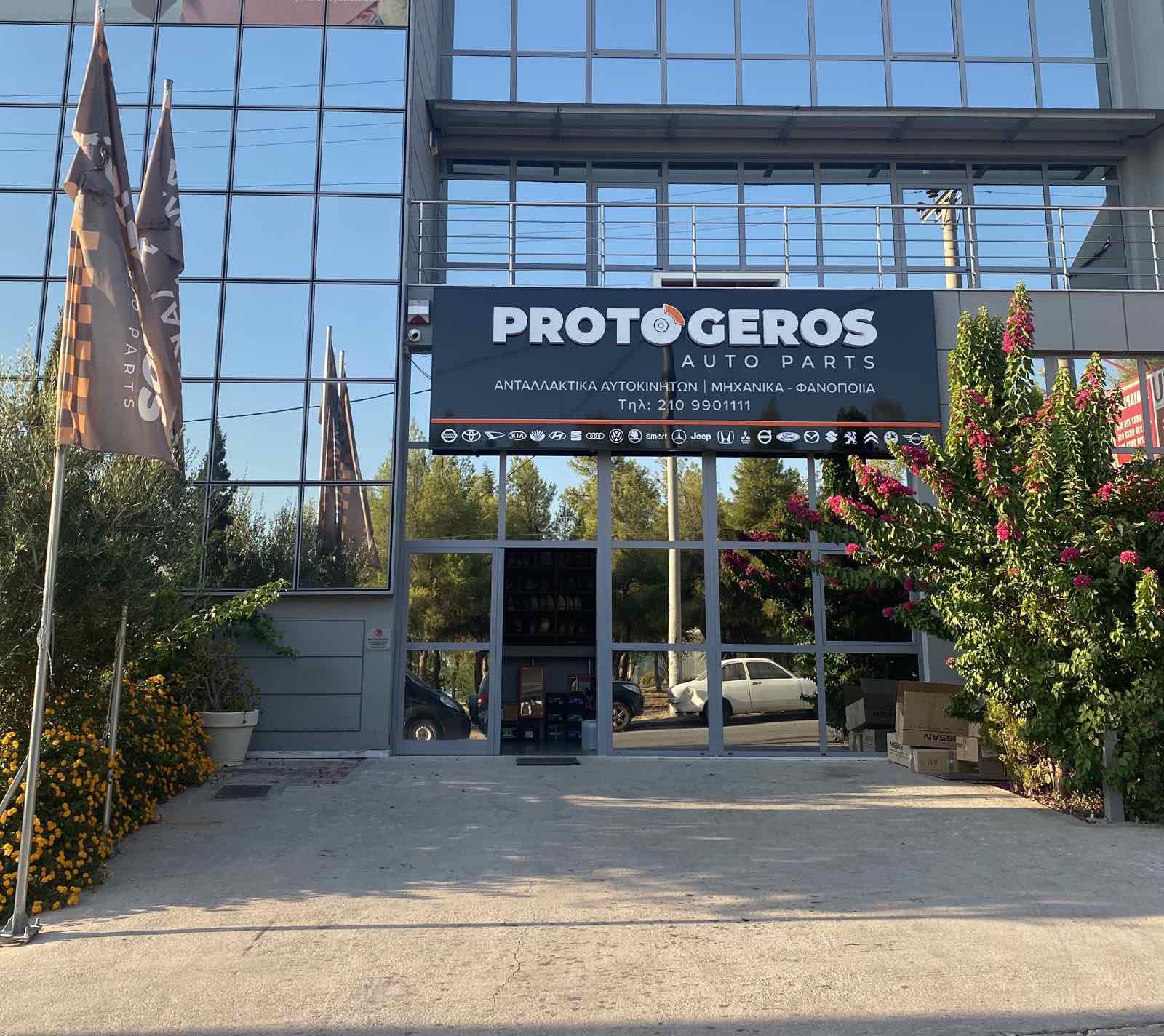 Auto Parts Mechanics – Car Manufacturing
Our goal is for each customer to leave with maximum satisfaction in terms of speed and service quality.
Having years of experience in the world of spare parts we understand that the biggest complaint is the speed of service, which is due to poor organization. Our programs are constantly updated as the era of manuscripts is long behind us and we strive to keep our technology always up to date.
The store employees with respect and patience will listen to your requests and do everything to help you. Our dedication to our customers and our work are the rules in our shop.
"Every day and better"